Multi shot injection molding
Multi-shot molding is also known as multi-component. It entails an injection molding process using two or more materials molded at once with the same injection molding machine.
If you want to develop a product with different colors or multiple textures, multi shot injection molding will be a perfect choice for you. Unlike the traditional injection molding process that uses one color at a time, multi-shot offers you the chance to use more than one material and color to create products that redefine the market landscape.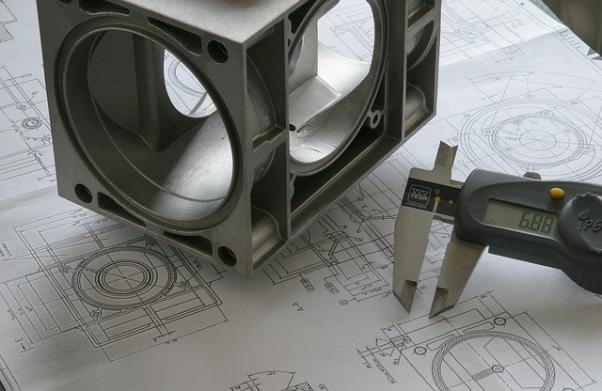 The number of injectors in the multi-shot molding process starts from two, and the maximum is six.
You can partner with us, Moldie, to get perfect molds to bring your project to life.
What is a two-shot injection molding?
Two-shot molding is also known as 2k molding or co-injection molding. It involves molding an LSR material and another polymer you choose in the molding process. The second polymer can either be a different LSR grade with multiple colors or durometers or another thermoplastic material.
Here, the two materials are molded with the same process and combined into a single integrated component from two materials.
Two-shot molding is essential if you need to successfully mold liquid silicone rubber. You also need a competent mold builder like Moldie and a skilled molder to ensure you have precision placement and accurate alignment.
How multi shot injection molding works
To perform multi-shot molding, you must first create the mold that you will use in the production of parts. You can get the mold from Moldie, which is a full-service plastic injection molding company.
Moldie is known to be a reliable plastic injection mold manufacturer, and they will build you the multi-shot mold you need.
Multi-shot molding creates multiple layers relative to the starting axis of the mold. The materials are heated to the melting point and poured into the mold while warm and in a specific sequence. This ensures a layering effect is created between the materials used, and high-energy interactions are maintained at the intersection of the materials.
With each step in the molding process, more material is added until the final injection of the material is made. An example is a multi-shot that uses three materials; you must configure the machine for three injectors. Once the three material layers are poured, the mold opens, and the machine shifts the material to the second mold as the ejection is finished.
The multi-component injection molding is beneficial if you need to combine various materials to make single complex parts.
The materials commonly used in the molding process include liquid silicone rubber, thermoplastic, and thermosets. However, it's essential that the materials have similar adhesive quality to ensure the final product has well-bonded material boundaries.
Difference between two shot and over-molding
Over-molding is often confused with 2 shot molding. Although they are similar in that the finished components are made of two different substrates or materials, their bonding and manufacturing process is different.
In the 2k molding process, the materials used are integrated both physically and chemically to get a superior bond, unlike over-molding.
But in the over-molding, the molded plastic or metal is placed in the LSR mold during the molding process. Once you pour it, the mold closes, and the LSR becomes molded over or around the components integrating them.
Industries and applications
Two-shot injection molding is the perfect choice for multi-material, complex and multi-color plastic products. It helps in industries with high volume productions.
It serves several industries, including agriculture, lawn and gardening, and automotive companies.
Two shot molded products are used in applications that need the following:
Surface identification and descriptions
Rigid substrates that have soft grips
Acoustic and vibration dampening
Movable parts and segments
Multi-color and material components
These are just a few applications, but there are many more depending on your industry.
Applications of multi-shot injection modeled parts
Moldie has tons of experience with multi-shot and two-shot plastic molding. We design and build high-quality molds for various applications. Some of the applications include: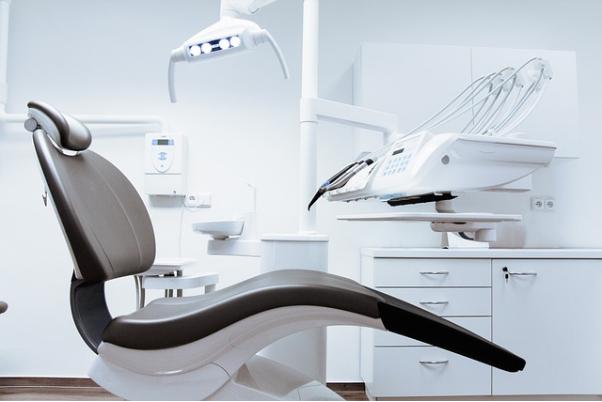 Power tool handles
Movable parts and components
Medical devices
Soft touch grips and components
Multi-color knobs, enclosures, assemblies, switches, and other parts
Enclosures and caps
Flexible hinges
Two-toned lenses
Automobile instrumentation and dashboards
With Moldies' plastic mold, you can effectively and efficiently produce any of the products above.
Benefits of multi-material injection molding
Multi-material injection molding comes with various aesthetic, functional, and cost-saving benefits. The following are other benefits:
Flexible product design:Using different materials on a single component allows your product designers to be flexible in their designs, coming up with complex parts that are desirable products and have enhanced performance.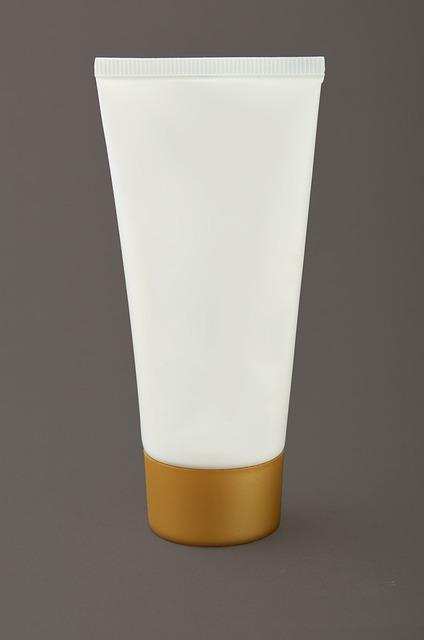 Diversity in material:The different materials used come with different characteristics, and the desirable qualities of each can be realized. For example, a thermoplastic with rigidity can be combined with sealing, flexibility, and delicate LSR features.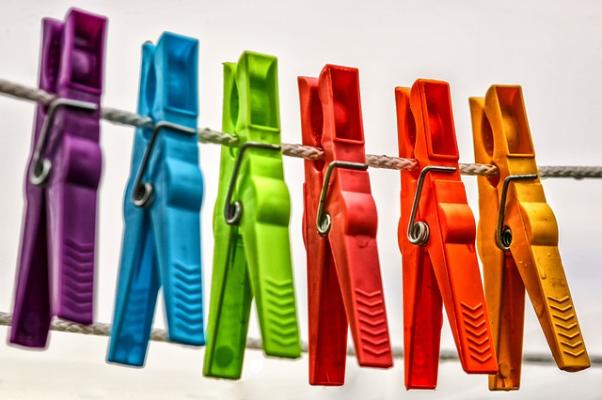 High product performance: Products like connectors and valves which use seals achieve greater performance with the use of multi-material components.
Cost saving:By integrating various components and having a single manufacturing process, you can save significantly in production costs, labor costs, and other secondary processes
Time-saving: The automation and use of an injection molding machine save a lot of time.
Optimization:The technology allows you to optimize both space and weight, integration of multiple materials and functions into one component, and complex designs.
High efficiency:Two-shot injection molding combines fewer production steps and gives a cleaner and smoother transition of materials that offers an efficient production process.
Better quality: The production method reduces the number of supply chains and streamlines the existing ones removing the risk and chance of errors occurring, which improves the quality of parts produced.
Moldie has a perfect multi-material injection molding technology and is among the few with the experience and expertise you need for your component requirements.