Nylon molding
The value, versatility, and mechanical performance of nylon can't be compared to any other plastic. Nylon has excellent stiffness, chemical resistance, heat resistance, strength, lubricity, and wear resistance. It is easy to process, and it can be reinforced with carbon or glass fibers to improve its thermal and mechanical properties.
What is nylon plastic?
Nylon plastic is a synthetic polymer that's thermoplastic. It's commonly used in injection molding because of the following qualities:
Excellent heat resistance
Perfect impact balance and tensile strength
Its engineering is versatile, tough, and cost-effective
Good chemical resistance
It's the most hygroscopic material
It's available for both FDA and U.L
Nylon has a different chemical composition than other thermoplastic materials, and at its melting point, it turns into a liquid rather than burn. This makes it a perfect choice for remodeling and recycling. Also, nylon doesn't heat up easily in high-friction applications.
Uses of nylon plastic
Nylon is quite versatile, and it can be used for mechanical, industrial, and everyday uses. The following are the uses of nylon plastic:
In everyday life:
Nylon plastic has been used in the manufacture of the following products used in everyday life: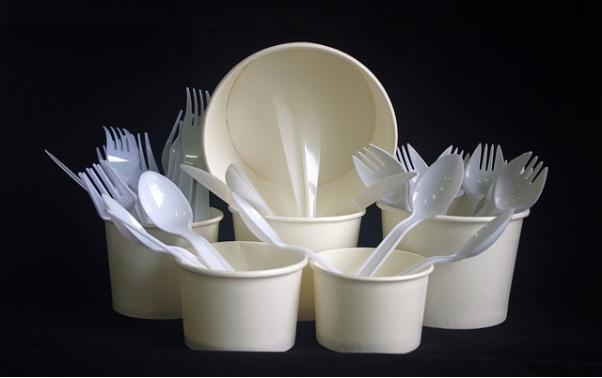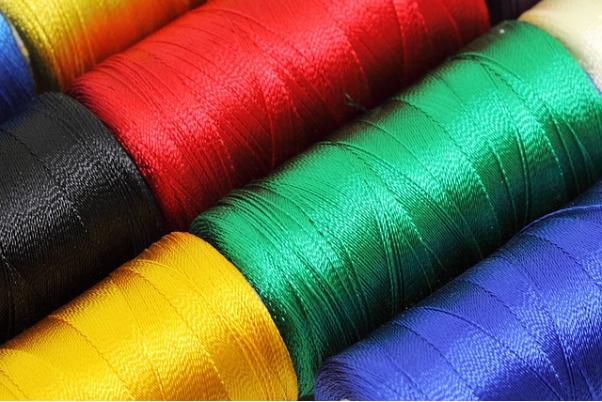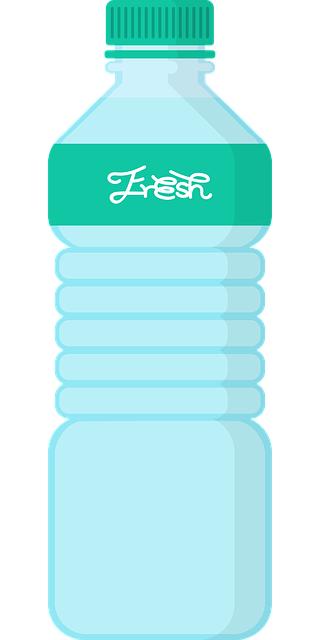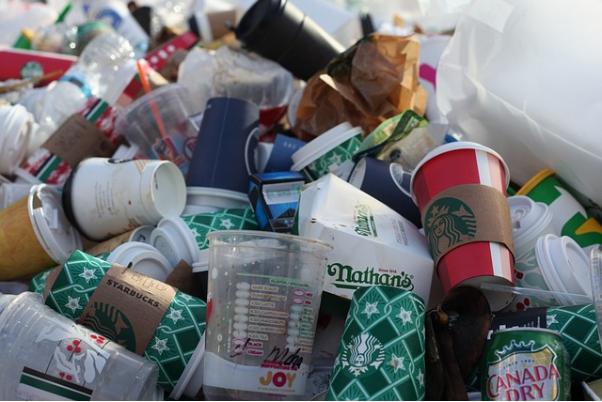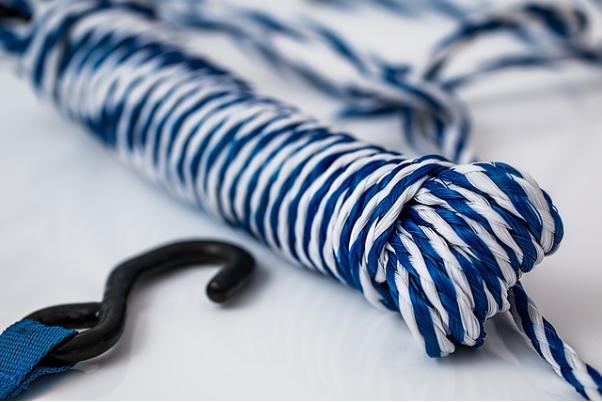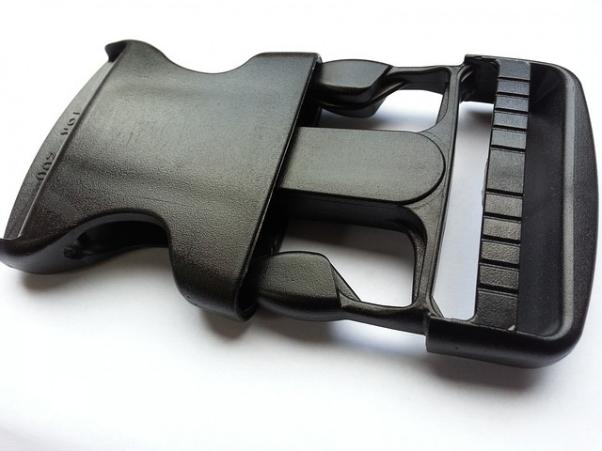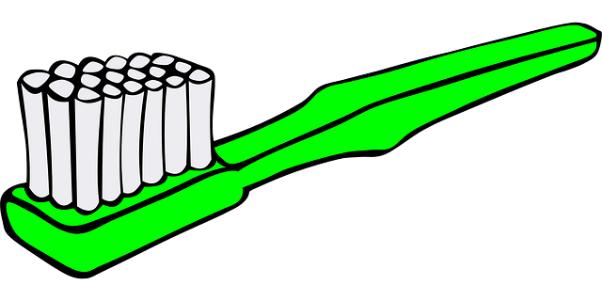 Mechanical equipment
Through plastic injection molding, nylon can be cast into:
Gears
Plastic bearings
Bushings
Rebar chairs
Adapters
Sprockets
Idler pulleys
Moldie has professional assemblers, mechanists, and quality control specialists who'll help you produce your molded nylon products.
Benefits of nylon plastic molding
The following are the benefits of nylon plastic that make it an excellent choice for injection molding:
Compared to other nylons, it has the best abrasion resistance
Chemical resistance
High melting point
Low friction
Using plastic injection, Moldie can provide you with nylon molds for the various components you need.
Challenges with nylon plastic injection molding
The nylon thermoplastic modeling process comes with its fair share of challenges. The following are some of the common ones:
Moisture
Moisture is an important factor in nylon molding. Poor drying can result in gassing and other defects. Remember, nylon is hygroscopic, and it quickly takes in moisture.
If it's not well drained, it takes in excess moisture. Luckily at Moldie, we practice good drainage to ensure the material being introduced into the loader is well-dried.
Furthermore, the loader receptacle and loader line are cleared of any material that sits for over 4 minutes. We purge the barrel slowly to ensure the barrel time is sufficient for heat soak. We have mastered the perfect appearance of a purge puddle in the molding process to ensure it's ready for injection.
Furthermore, we have realized that nylon is also affected by over-drying. Hence, we bank the dryer appropriately with the right temperature to prevent over-drying.
Gassing
Excess gas causes a poor chalky appearance and defects in the nylon plastic. Gassing is caused by poor ventilation and higher mold temperatures. This can be solved by finding the right temperature and allowing gas to escape from the proper venting in the molding process.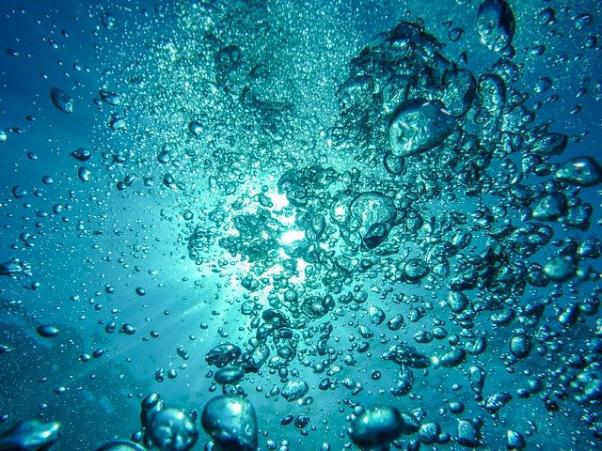 Shrinkage
Nylon's plastic nature makes it prone to shrinkage. This affects the dimensional properties of a product. Also, most nylons are semi-crystalline. Nylon shrinkage leads to reduced strength, poor color pigmentation, and warped edges.
Luckily, Moldie is well aware of this, and we control the molding temperatures to reduce this. We also don't operate fully with the one-hour shrinkage rule, but on some occasions, we go as far as 24 hours to complete the shrinkage of components.