MOLDIE has been making ad plastic injection molds for customers from all over the world in many industries for more than 10 years. Our sophisticated team knows precisely how to optimize design and manufacture components in the most efficient way possible and focus on the design upfront to minimize problems down the road and save cost for our customers. We are a very professional mold manufacturer.
Types of Plastic Injection Mold
· 2K Mold
· Prototype Mold
· High Volume Production Mold
· Steel mold
· Aluminum mold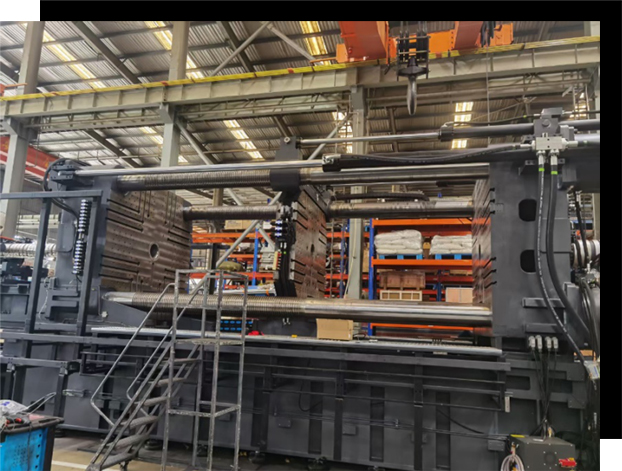 FCS 1900T 2K Injection Machine
· Automotive
· Food Packaging
· Medical
· Electronic
· Home Appliance
· Industrial
· Other Industries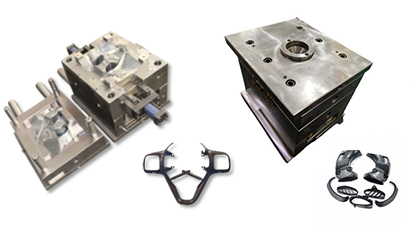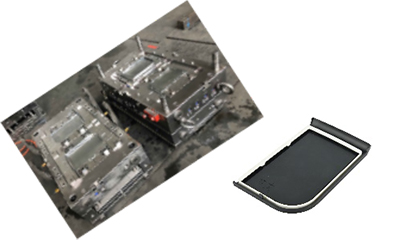 Mold for coffee machine lid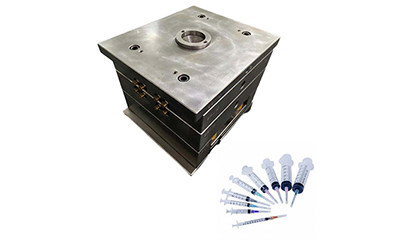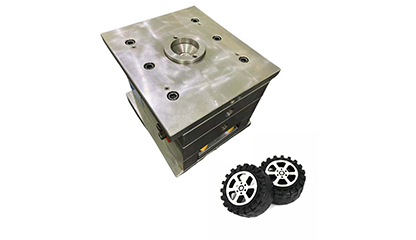 Machining: CNC, EDM, Wire cutting EDM, Grinding, Milling, etc
Mold Components Standard: HASCO, DME, Meusburger, LKM, etc.
Hot Runner Brand: YUDO, Synventive, Mold-masters, Husky, Incoe, Hasco, HTS, etc.
Mold Steel Material: H13, P20, 1.2343, 1.2344, 1.2738, 1.2711, Sweden 718, 718H, 738, SKD-61, NAK80, S136, S136H, 1.8407, etc. Finishing: SPI standard polishing, VDI 3400, Mold-Tech or equivalent, Yixin, Laser engraving, etc.
Plastic Material: ABS, ABS+PC, PP, PC, POM, PMMA, PA6, PA6+GF, PPT+GF, ASA, HDPE, HIPS, TPE, TPV, TPU, PPS, PE, PEI, PES, PS, PPSU, PET, PEK etc.
Why Choose MOLDIE for Plastic Injection Molding
· Professional Project Management: Professional project management system and dedicated project management team ensure the smooth process of every project.
· Strict Process Control: Each process of the project is monitored and controlled by our professional system and team.
· Rich Experience: We have over 10 years of experience in mold building, production, independent design, and R&D capability.
· High Quality: Precision CNC, EDM, CMM equipment, advanced software, high-end injection machines, and professional team to ensure the precision and quality of our products.