Assembly service is MOLDIE's unique and advantageous service that helps our customers save cost and time on their projects. From the design of each assembly component to manufacturing, from the assembly of each component to final packaging, MOLDIE can provide a one-stop service. We also have a strong supply chain of assembly components that we are not able to manufacture.
Check out our successful cases to have an overview of how we provide one-stop service for our customers.
ARMOR WOODWORKING TOOL SERIES
We have been cooperating with Armor since 2014. We help our customers with the design and manufacture of the main assembly components (plastic parts, die casting parts, aluminum profiles, and outer package) and the sourcing of other components. Armor receives products that are ready for sale.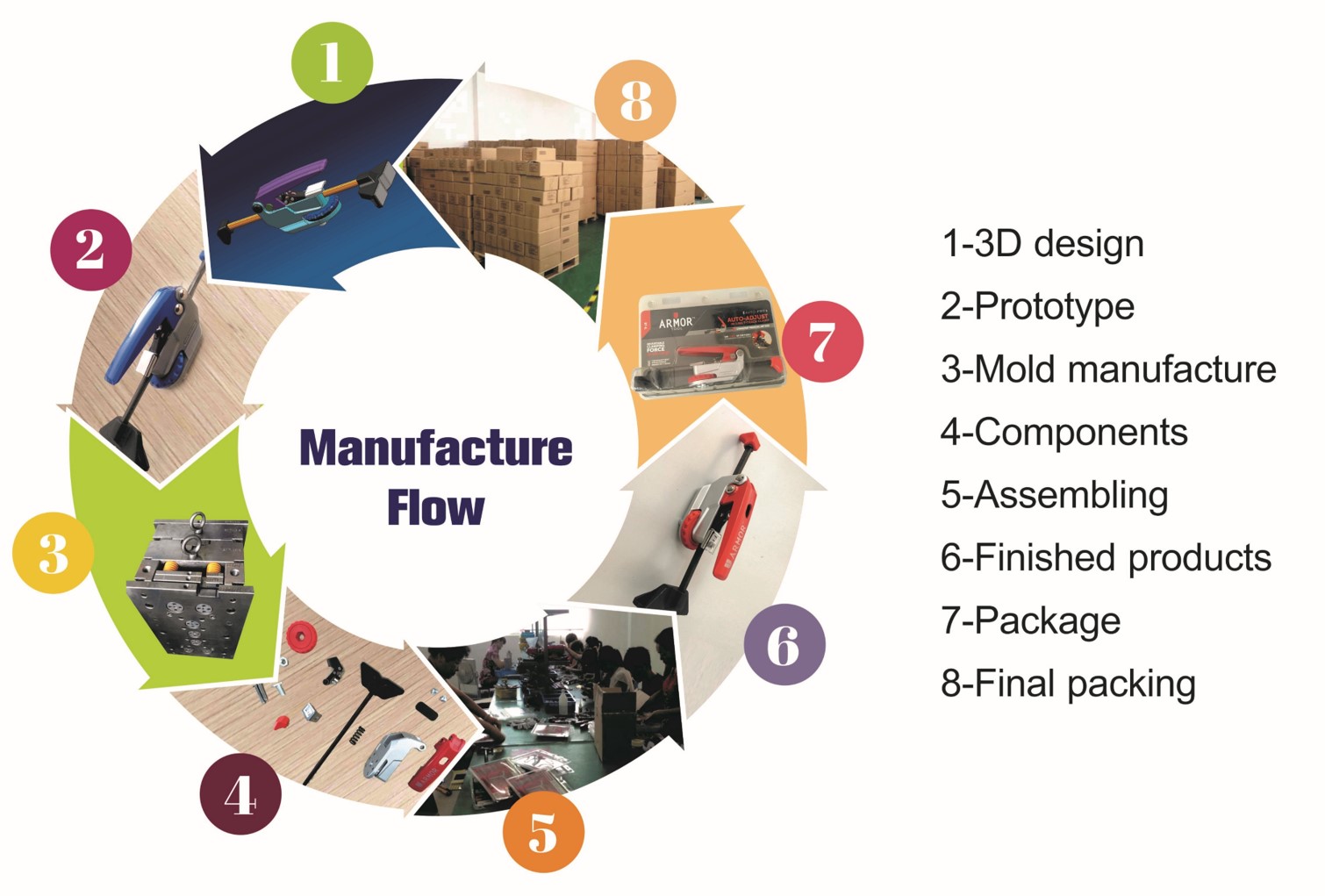 ARMOR WOODWORKING TOOL SERIES MADE BY MOLDIE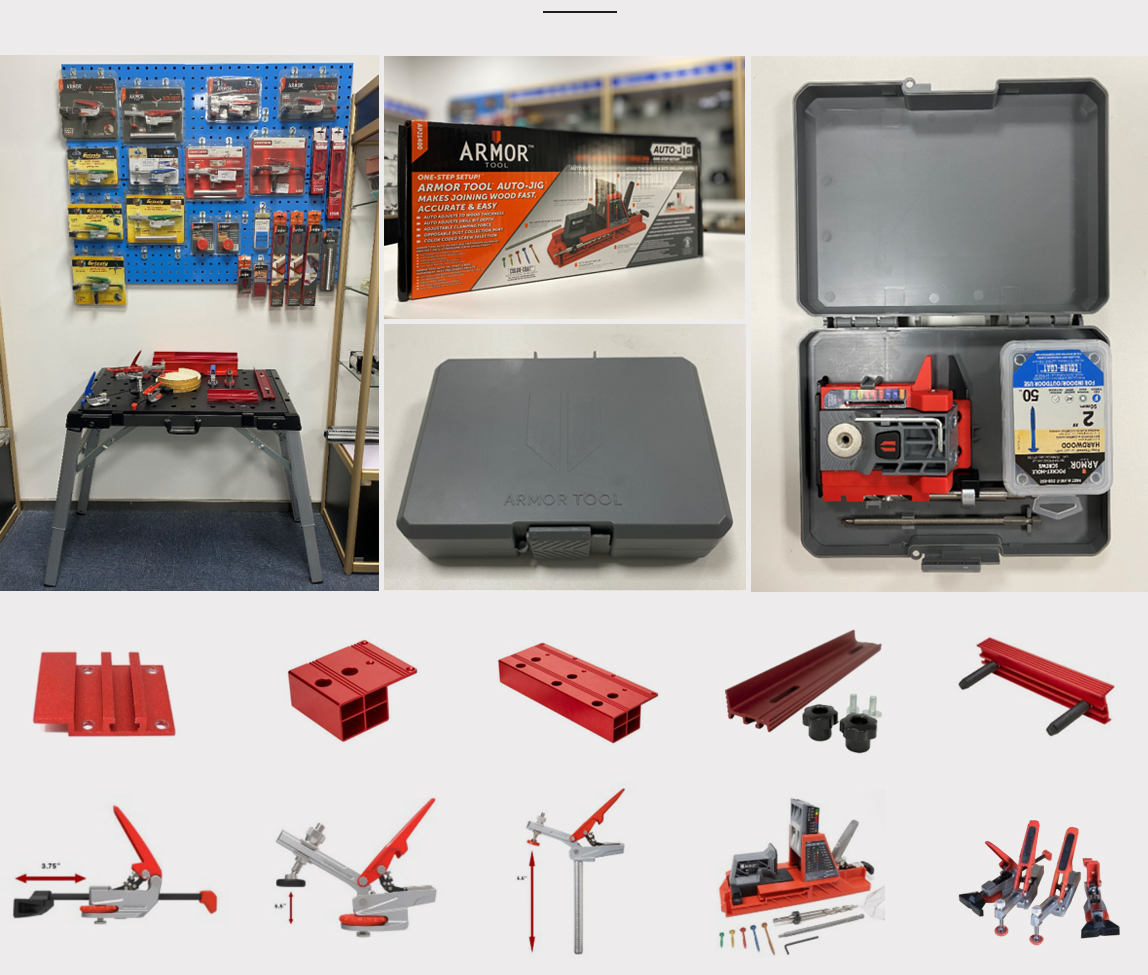 RECOIL FITNESS DEVICE
Another project that wae have been cooperating with for many years is the fitness device of Recoil.