Plastic Injection Molding Products
Plastic Injection Molding Products
Injection molding is a prevalent manufacturing method used for the mass production of objects that differ in size, complexity, and application. The most vital requirements include an injection molding machine, plastic material, and a mold.
As a reputable full-service plastic molding company, we help our clients create top-quality plastic injection molded products. Having been in the industry since 2008, we have developed our skill set and have the right expertise in plastic injection molding.
Therefore, with our highly experienced team, resources, and latest technology, we can help our customers build top-class plastic injection molds.
Injection Molding Products
Common injection molded products include:
Agricultural components
The agricultural sector is one of the most vital industries in the world. It supports livelihoods by providing food, shelter, and raw materials for other industrial processes.
All agricultural equipment should meet specific standards to improve efficiency in farming. Fortunately, our company offers customers plastic injection molded parts, which are impact-resistant.
These items can withstand harsh weather conditions like extreme temperatures, UV radiation, and corrosive substances relevant to agricultural components during regular service. Also, plastic injection molds are a low-cost alternative to metal components.
Automotive components
Most automobile machinery comprises plastics. Many of these plastic components are fixed in areas the driver or passengers interact with directly. That's why automakers prefer injection molding to ensure specially-made molds that are high-quality and consistent. Below are some more reasons why many choose this industrial effort:
Plastic injection molding scales for mass production without sacrificing quality

The materials used for injection molding provide greater strength. This makes the machinery highly durable for long-term use and efficient for heavy-duty operations.

Plastics are resilient to hazardous conditions such as corrosion

Injection molding offers more complexity in terms of mold design compared to other manufacturing methods.

Plastic products are lightweight, which can help automakers, for example, to improve vehicle fuel efficiency.
Some automotive parts made through plastic injection molding for the automotive industry include radio controls, automotive lights, interior trim, doors, seats, audio systems, car bumpers, dashboards, interior door panels, and cup holders.
Medical equipment
Injection-molded products are a common choice of materials for medical equipment. Therefore, the healthcare industry relies heavily on plastic molding companies to provide them with products that meet very high-quality medical standards.
These medical-grade plastic parts are extensively used to save lives and protect people's health. Some injection molding products we provide for the medical industry include plastic syringes, IV connections, and sterilizable triggers and handles.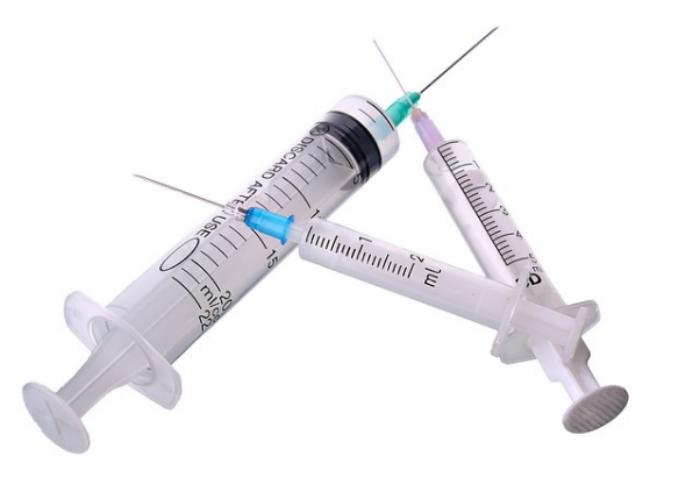 Fortunately, injection molding services are cost-effective and the medical devices produced are safe and sterile.
Plastic bottles
Tons of multipurpose plastic products are produced annually. Examples of bottle types manufactured include liquid soap, shampoos, soft drinks, and liquor. These plastic bottles are usually manufactured through blow molding. This is a type of manufacturing process that entails creating hollow plastic products from thermoplastic materials.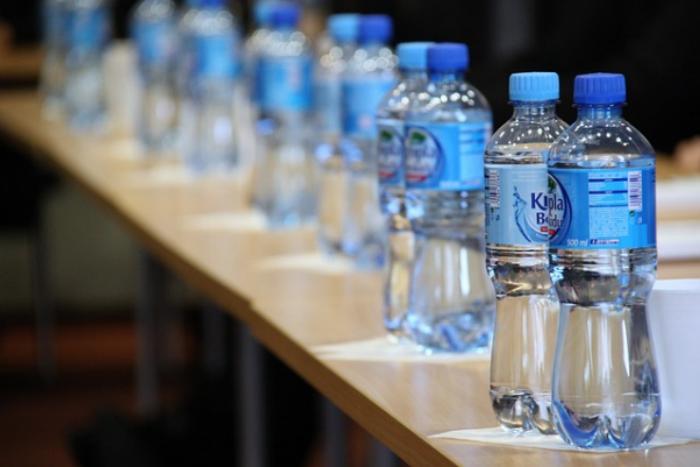 However, the basic standard bottle caps and complex caps for all these plastic bottles are created through an injection molding process. Ideally, both simple and custom plastic enclosures are injection-molded products.
Electronics electronic housings
Everyday household electronics and other consumer electronic components rely heavily on plastic parts manufactured through the injection molding process.
Plastic injection molding companies like Moldie can help you customize multiple shapes and sizes of electronic housings. Common electrical consumer products created through injection molding are remote controls, television, medical instruments, and computers. The plastic materials are strong enough to protect and insulate the internal components.
Everyday household items
Injection-molded plastics are some of the everyday items found in most homes. Injection molded products at home comprise outdoor furniture, plastic containers, barbeque accessories, bottle caps, and drinkware.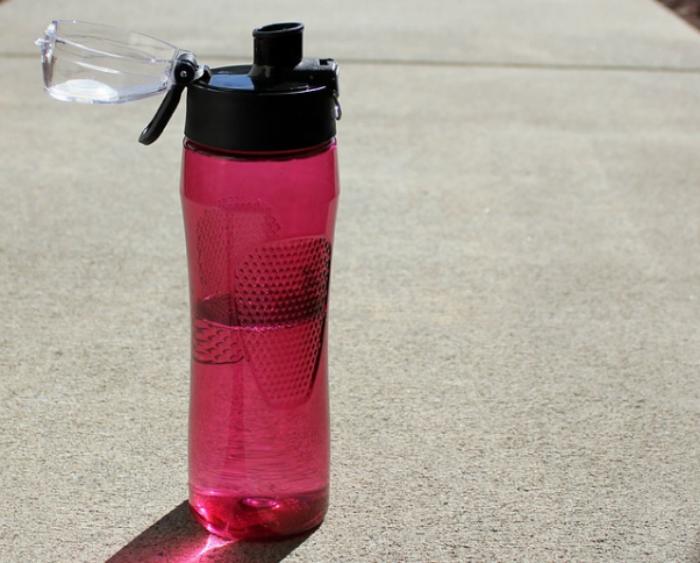 Many prefer the injection molding process compared to other plastic production methods. That's because of its rapid production capabilities and ability to form highly durable molds of multiple shapes.
In essence, household products injection molding is one of the most versatile and cost-saving production solutions. And as a plastic mold manufacturer, we help our customers produce everyday household items to package consumer products.
Toys
Injection molding is a common manufacturing process for creating toys. The injection molded toys are lightweight, durable, easy to clean, and come in multiple shapes.
Injection Molding Process
Below is the basic injection molding process:
Clamping: Holding the mold together during injection using a hydraulically powered clamping unit.
Injection: The plastic material is heated above its melting point using an injection molding machine and then injected into a mold.
Cooling: The molten plastic is cooled at low temperatures solidifying it into the desired shape.
Ejection: The cooled plastic part is ejected from the ejection system.
The Industries We Serve
We provide injection molding services to many sectors that use molding products. They include:
Automotive industry
Our company supplies the automotive industry with molded products such as brake pads, body panels, automotive lights, doors, interior trim, seats, audio systems, and semi-truck handles essential to improving efficiency in transportation. The automotive parts are customized to suit each client's transportation needs.
Medical industry
Injection molding is indispensable to the healthcare industry. We help them manufacture a wide range of injection-molded products extensively used by medical professionals. This ranges from test kits, packaging devices, surgical prep items, and x-ray components.
Pharmaceutical
Pharma depends on plastic injection molding companies to deliver plastic products that meet high standards for sterilization.
Telecommunications
As an injection molding manufacturer, we supply the telecommunications industry with molded products like customized plastic adapters for fiber optic cables. This way, we can help the professionals supply their customers with the most efficient and safe connectivity.
Food and beverage
Food and beverage manufacturers use our injection molding plastic products for storage. These products meet the Food and Drug Administration (FDA) standards, therefore, are ideal for the industry.
Laboratory
We provide injection molded laboratory instruments like pipes and tubes produced under strictly regulated conditions.
Agriculture
Agricultural companies are switching to low-cost alternative injection molding products. Therefore, we are committed to providing high-class molded plastic parts to this important sector.
Building and construction
We help the building and construction industry to craft plastic products like fasteners and hand tools for specific applications. These injected molded parts are cost-efficient, lightweight, and enduring hence conducive for the companies.