Molding HDPE
High-density polyethylene (HDPE) molding involves the manufacturing of parts by injection molding. HDPE plastic is commonly used because it's cost-effective and has tremendous impact and chemical resistance.
At Moldie, we pride ourselves as experts in plastic and HDPE injection molding, using high-quality tools and raw materials. We guarantee you excellent customer service and a great experience working with us.
We are also ISO-certified and have extensive resources to quickly deliver any bulk orders you may have while maintaining high standards.
Whats HDPE
HDPE is a resin that's commonly found in pellet form and is used in injection molding. It's designed to have great durability, withstand high impact, and have a high resistance to cracking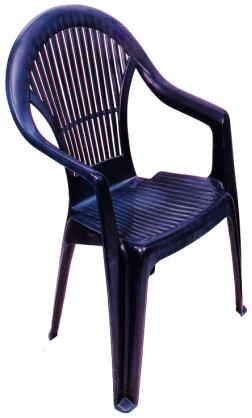 The thermoplastic polymer is produced from ethylene polymerization and used for everyday household products like food storage containers and industrial uses.
Products manufactured from HDPE are commonly recycled, and you can identify them with the number "2" printed on them.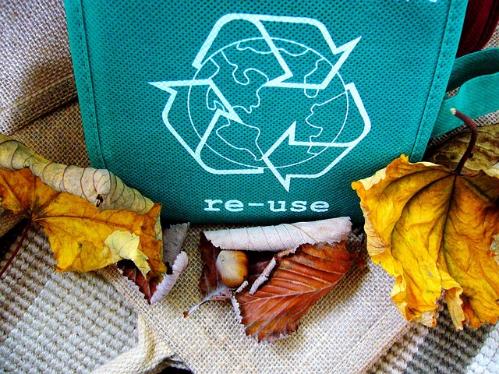 HDPE plastic is FDA-graded, and it can be used for medical, food, and toy applications.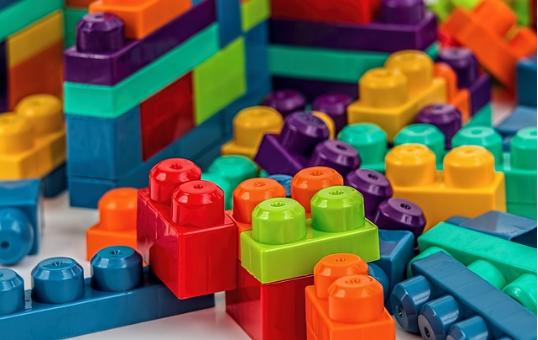 HDPE properties
HDPE plastic is used for plastic injection molding because of the following properties it has:
Good low-temperature impact resistance
Great chemical resistance
It's lightweight with low specific gravity
Tough
Versatile
It has FDA-approved grades available for medical use.
Flexibility
HDPE plastic is a versatile thermoplastic polymer with various performance and cost benefits, as shown above. The qualities also make it a perfect choice for industrial and consumer products.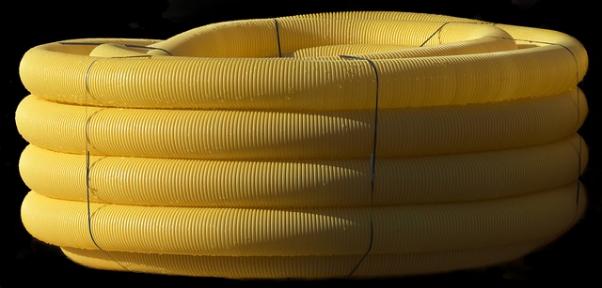 Moldie injection molding has long-term relations with top HDPE industry suppliers; hence we have economic and fast access to large HDPE amounts.
With such access and our large storage silos, we get economies of scale that we pass on to you, and our products become budget-friendly.
HDPE injection molding
HDPE plastic is very flexible; hence it can be molded in the production of parts with varying sizes and shapes. However, we have to melt it into a moldable state first.
The HDPE plastic is put inside an HDPE injection molding machine, and once it reaches an ideal temperature, its put into the mold cavity.
Once it's transferred, it begins to harden immediately and cool into the shape of the mold. Once it's fully set, the part is ejected, and the mold rests on making another part.
The following are the benefits of using injection molding in the production of HDPE parts:
It's cheaper because the repeatedness and automation of injection molding increase productivity and reduce labor costs
You have greater customization control by creating your HDPE mold into your project specifications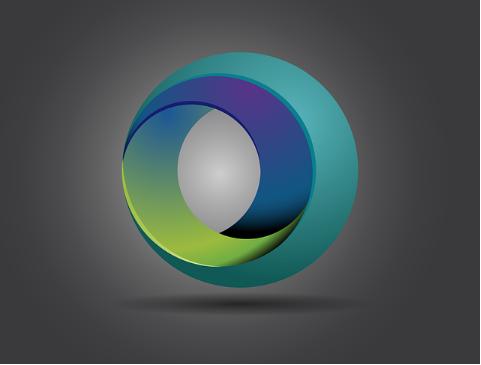 High-volume production at a rapid pace
It's more efficient than the traditional molding process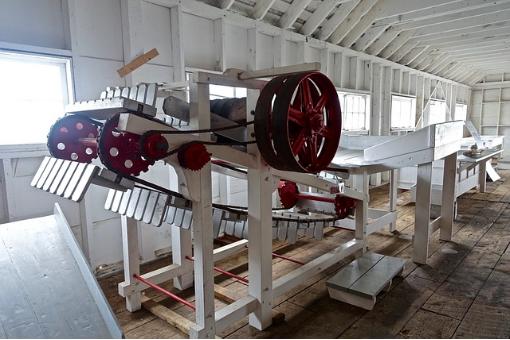 Although the initial cost of injection molding is high, the unit cost decreases as more parts are produced over time.
Common HDPE products
HDPE plastic is quite a popular product in manufacturing a wide array of products. The following are some of the popular uses: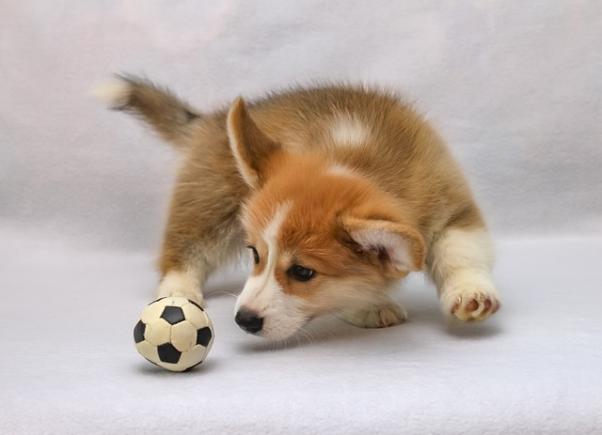 Consumer products
HDPE plastic is used in the manufacture of the following :
Food storage containers
Milk crates
Toys
Sporting products
Nets packaging materials
recycling bins
Plastic chairs and tables
Industrial fabric
Industrial application
HDPE serves the industries that use the following products:
Containers to transport chemicals
Totes
Industrial parts and pails
Molded crates
Cases
Construction products
Drain Pipes
With Moldies' high-density polyethylene injection molding, you can produce all the above products. We offer you excellent molds you can use in producing HDPE molded parts.
Furthermore, all our products reflect a quality and standard you can trust. We are committed to leveraging our vast resources to offer you the best injection molds customized to meet your demands.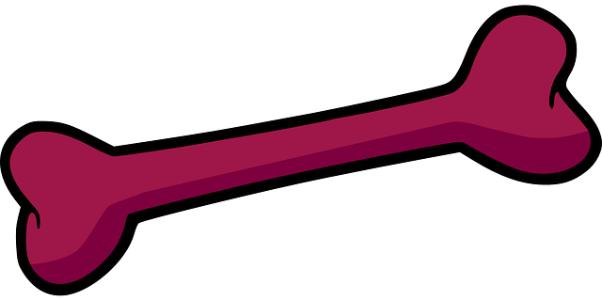 Benefits of HDPE plastic
HDPE plastic is not only used because of its distinct qualities but also because of the following benefits:
It can withstand environmental stresses like high or low temperatures
Due to its high physical impact resistance level, it's durable
It has a linear structure and optimal strength
It's very malleable, and you can use it to make various sizes and shapes
HDPE plastic is highly recyclable, and you don't need to worry about your carbon footprint
It's FDA approved
It's hygienic
Cost-effective
HDPE is evidently very beneficial. Try it today.