Stainless Steel Die Casting
Stainless steel is a popular material for casting production. Its major difference from other iron alloys is it has a steady passivation layer, protecting it from moisture and air. Moreover, it has a high corrosion resistance making it a perfect option for numerous applications. That said, here's everything you need to know about stainless steel die casting:
Meaning Of Stainless Steel Casting
Stainless steel casting or stainless steel investment casting is an industrial method of producing a finished product by inserting molten stainless steel into a model or a blend of mold cavities. This process begins by constructing the mold cavities into the desired shapes your final product should presume.
Afterward, heat the necessary stainless steel until it melts. This will convert the solid metal to a liquid state.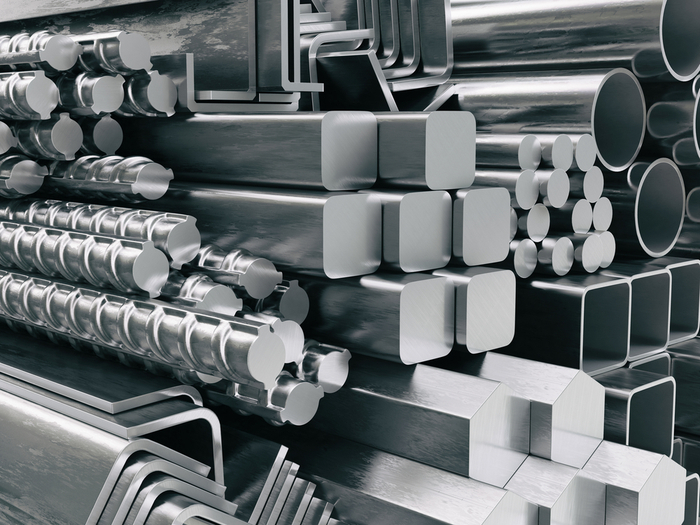 Unlike the chromium stainless steel process, this procedure produces more accurate dimensional products that remove post machinery needs.
Material Grades For Stainless Steel Investment Casting
Stainless steel is a class of low-carbon steel. It's also made up of a small percentage of chromium, forming a chromium-oxide film. This film is responsible for the high corrosion-resistant properties of stainless steel and its ability to survive in the presence of oxygen. Here are some materials used in stainless steel investment castings:
Duplex stainless steel
Austenitic stainless steel
Martensitic stainless steel
Precipitation hardening stainless steel
Ferritic stainless steel
Stainless Steel Casting Process
The metal-forming procedure of investment casting entails producing a wax pattern enclosed by a ceramic coating to create a ceramic mold. The wax is removed through melting, leaving the ceramic coating as a mold. The molten stainless steel is then streamed to the mold to form a cast stainless steel. Once the metal cools and solidifies, the mold is pulled out.
Applications Of Stainless Steel Investment Castings
Various industries utilize stainless steel due to its special physical properties. Below are some of the industrial applications:
Pipe fitting solution: Elements of pipe fittings are employed in numerous industries to control flow, connect, or change the direction of piping. Stainless steel casting is the most cost-effective manufacturing process for a low-volume generation.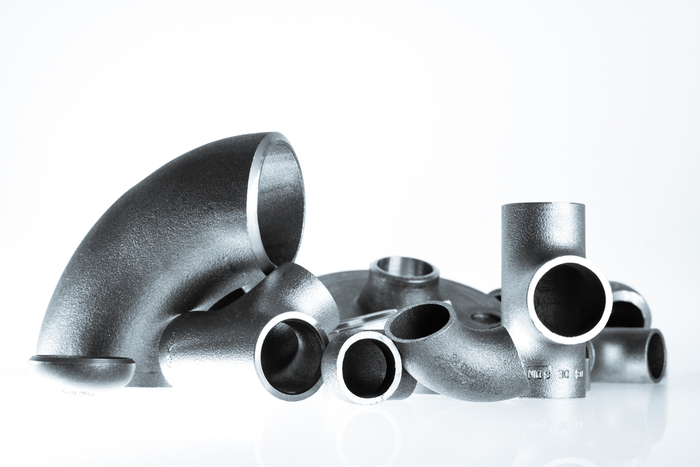 Valve and pump components: These are vital for the operation of various tools. Stainless steel castings can be used to produce complicated shapes which are fit for valve and pump components. Some vale and pump components produced by stainless steel castings are the valve body, pump impeller, valve gland, etc.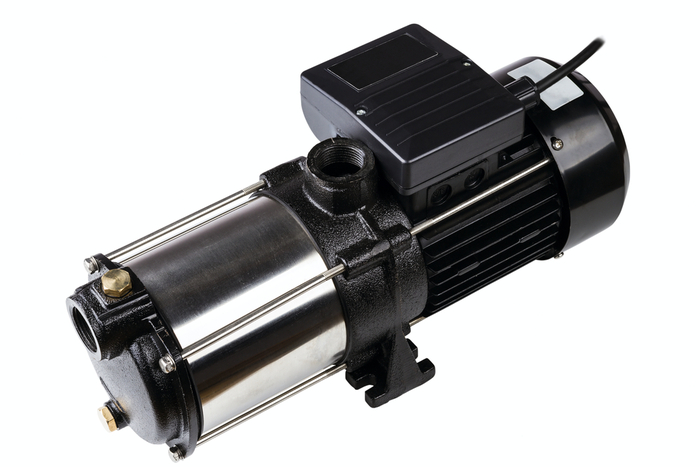 Marine application: Numerous steel alloys are used to manufacture marine components due to their corrosion-resistant properties and high heat resistance.
Food processing machinery: Because of its rust prevention capability, stainless steel investment casts are applied in nearly every food processing equipment. One of the major examples of stainless steel castings in food processing is the coffee machine components.
Stainless Steel Casting Methods
Below are the major stainless steel casting processes:
Stainless steel centrifugal casting: Centrifugal casting is one of the most outstanding casting methods. Unlike the other processes that utilize pressure and gravity, it employs solid centrifugal force. For this reason, it's convenient for creating hollow structures and cylindrical pieces.
Ideally, in this procedure, cylindrical molds are built, and centrifugal force is used to generate the castings. The casts are permanent metals and are usually made from iron or steel.
You can obtain centrifugal castings using two methods: vertical centrifugal casting and horizontal centrifugal casting. The two vary depending on the place of inclination of the cylindrical forms. For the former, you use a mixture of casting machines that turn the cylindrical forms vertically. On the other hand, machines rotate the forms horizontally for the former.
Stainless steel sand casting process: This utilizes sand molds to create custom parts. Sand castings are beneficial as they can withstand high temperatures.
Stainless steel investment casting: The mold cavities in this technical process are made of foam or wax. The shape is generally coated with refractory material, forming the mold. Thereafter, the wax melts when molten metal is streamed into the mold. Finally, the cast cools and solidifies.
Stainless steel continuous casting: This is also referred to as strand casting. It's commonly employed in manufacturing industrial processes to mold stainless steel of a particular length. To achieve this, you feed the molten steel into a trough tundish, where it streams via a vertical mold. This mold is fitted with a cooling system to cool and solidify the molten steel. The main advantages of this method are that there's minimum material wastage, large production, and generates superior quality castings.
Stainless steel pressure die casting process: This is one of the most desirable and cost-efficient manufacturing methods for generating high-end metal castings with close-to-net shape designs. This die-casting method involves the insertion of high-pressure melted stainless steel into a mold cavity. To create the mold cavity, you use tool stool dies with the appropriate required shapes. After filling the molten metal in the molds, it promptly cools and solidifies to form the desired net-shaped casting.
Stainless steel corner casting: The final products of this process are corner castings that are mostly used to boost shipping containers. They're sold in eight sets.
Stainless steel lost wax casting: This involves the insertion of molten stainless steel into wax castings. You then enclose the waxed patterns in the molds. Thereafter, you heat the wax model for the wax to melt and drain it after the shape is ready. The reason why this method is referred to as lost wax casting is that the wax is removed.
Basically, you can prepare the lost wax casts in two ways: direct and indirect. For the former, you make the casts from waxed patterns, while for the latter, you use copies of wax patterns.
Stainless Steel Die Casting
Undoubtedly, die castings are complicated and accurate processes that generate precise dimensional stainless steel parts. In this method, reusable molds referred to as dies are used; thus, the name die casting. Apart from that, this casting process uses various equipment like die-casting machines and furnaces.
Basically, this casting method involves melting stainless steel in a furnace at high temperatures. Then, pour the molten steel into the dies and let it cool and solidify.
Two die-casting machines are available: The first is a hot chamber machine, which produces alloys with low melting points. The last one is the cold chamber machine. This is a die-casting machine used to generate alloys with high melting points.
Benefits of Stainless Steel Investment Casting
Stainless steel investment castings of different alloys offer a plethora of advantages, such as:
Superior corrosion resistance
Size flexibility
Tight tolerance levels
Heat resistance
Capacity to produce complex shapes
It needs minimum surface finishing after casting