Zinc die casting mold
Zinc alloys are cost-effective and have excellent physical and mechanical properties, making them a great choice in the die casting mold. This alloy casting produces components and parts with various industrial applications like electronics. Zinc has superior impact strength and toughness compared to aluminum alloys, sand, and brass castings.
Hence, we produce our own first-class custom-design Zamak alloy die casting at a reasonable price. The die casting is durable, with high-quality finishing ranging from galvanizing to satin chrome.
What is a zinc alloy die casting mold?
Die casting is a precision casting that uses high pressure to melt metal into a complex mold. Zinc alloy die casting is where molten zinc is pressurized into a mold cavity. This process results in accurate products and includes all the necessary fine details.
Zinc die casting is among the most used die casting processes. Zinc alloys are highly ductile, making them an ideal choice in the die casting process. It can expand and take shape under pressure without breaking.
Zinc die casting service
Our zinc die-casting process utilizes a manufacturing unit that meets world-class die-casting standards with the best machines and tools. Our manufacturing unit designs and produces high-quality zinc die casting parts that can have customized or generic features you need.
Also, we have a versatile zinc die casting process to accommodate all your needs. We aim to give you high-quality zinc die casting parts in automotive, medical, and other industries.
Our zinc die casting incorporates advanced equipment and methods to give you precisely what you need. We are well-versed in the fluidity of various alloys and the essential properties of zinc. Our expert team coordinates critical zinc alloy components to generate custom parts for your company.
We use ideal zinc casting precision, proper assembly methods, and ideal cast precision to inject molten zinc die into the molding cavity and produce your final product with the right conditions.
Zinc die casting alloys
The following are the common zinc die castings we use to deliver excellent results:
Zamak 2
It's often known as Kirksite. Among the other Zamak alloys, it's the only one used in gravity casting and has the highest hardness and strength. It's a good bearing material and can eliminate wear inserts in zinc castings.
Zamak 3
It's the most common choice in zinc die casting. This molten metal maintains a great balance of mechanical and physical qualities, long-term dimensional stability, and desirable casting.
Zamak 5
This zinc die casting contains more copper content than Zamak 3, which makes it stronger. Also, it's less ductile and readily finished, plated, and machined compared to the Zamak 3 die casting. It's the most used zinc die casting in Europe.
ZA8
It's also known as zinc aluminum alloy. It has great plating and finishing qualities making it perfect for decorative use. ZA8 contains more aluminum in the alloy at 8.4%. Also, it's the only ZA alloy that can be die cast.
Advantages of zinc die casting
Zinc alloys have incredible mechanical and physical properties that make them a perfect choice in alloy die castings. The following are some of them:
Zinc die castings are more stable, with closer tolerances and stability, compared to plastic moldings.
Zinc die cast parts have smoother or textured surfaces, thinner walls, and closer dimensional limits than sand or permanent mold casting.
Zinc die casting molds are cheaper because the labor requirements are minimal, and the finishing costs are not usually high.
Its superior quality makes it highly resistant to corrosion and an excellent choice for indoor and outdoor use.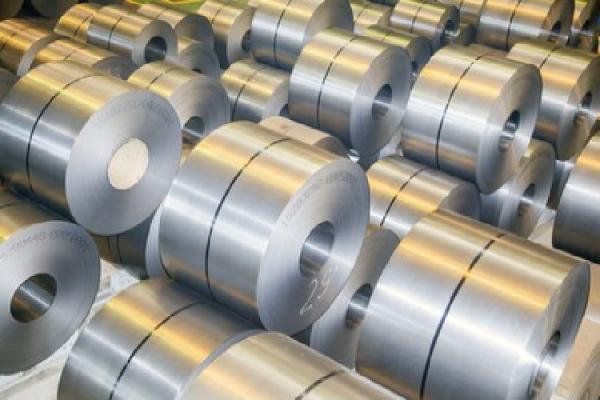 The zinc casting has high dimensional stability, making it stand out among other alloys.
Zinc alloys have unique material properties, and you can use various surface treatments like powder coating and chrome plating.
Together with these benefits, our custom zinc die castings will serve you best.
Industries we work with
Our zinc alloy die casting mold provides practical solutions for various industries:
electrical housing
furniture
firearms
automotive industry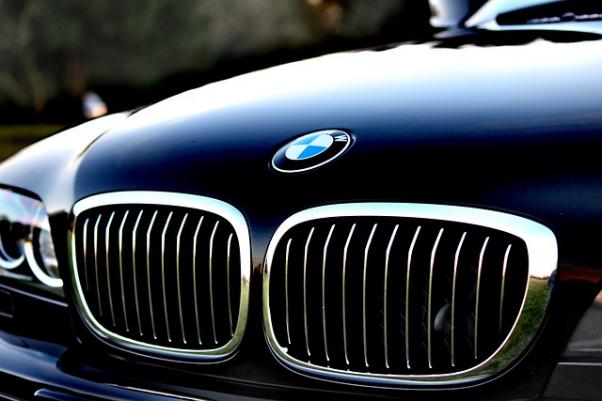 The industries above have benefitted from our vast equipment.
Secondary operations that we offer
To get its required aesthetic, zinc die casting parts need secondary operations. The following is what we can offer:
Vibratory finishing or deburring to remove the rough or sharp edges
CNN machining to add intricate features
Electrocoating
Painting your mold design
Shot blasting to remove excess flash
Trim dies to remove overflows on zinc die cast components
With the above, your building and industrial fields can get beautiful zinc die casting parts.