Molding Companies
Injection molding is a well-established manufacturing process that involves the injection of molten products into molds to produce a wide range of parts in a high volume.
Various molding companies across the globe offer different kinds of injection molding services. And as a reputable injection mold manufacturer, Moldie aims to deliver affordable and world-class plastic injection molded products.
Our team of experts is highly trained and has decades of experience in using the latest technology to build consistent, high-quality parts. Therefore, we guarantee our valued clients the perfect injection molds.
Plastic injection molding services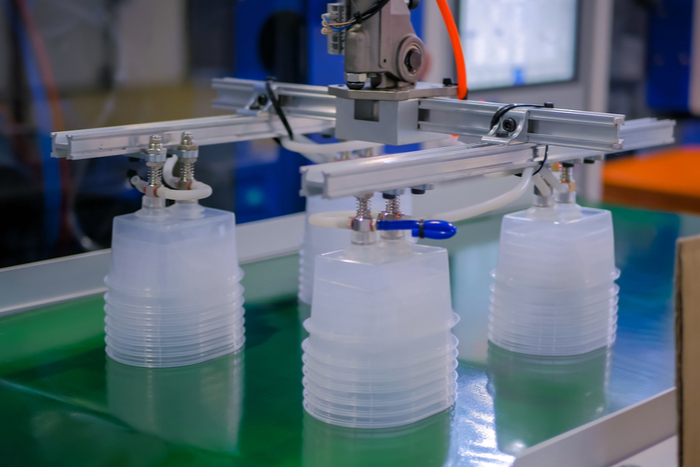 Being one of the leading injection molding manufacturers, Moldie offers plastic injection molding services for consumer products and other markets such as medical & pharmaceutical, engineering, automotive, and energy.
Our team of specialists has accumulated a wealth of experience over the years in providing engineering support and product design services in the development of custom plastic injection molds. Additionally, we collaborate with reputable resin producers to incorporate innovative solutions in manufacturing complex engineered plastic resins.
Generally, our goal is to offer the best custom injection molded products, transform customer experience and maintain the highest ethical standards.
Injection molding materials
Below are some of the most popular injection molding materials:
Polyethylene
It's commonly used to make plastic bags for consumer goods, including milk, detergent, and medicine bottles. Polyethylene is a popular molding material because it's lightweight, chemical resistant, strong, and for its electrically insulating properties.
Polycarbonate
Used to produce clear or transparent plastic parts. It's ideal if you require a stronger injection molding resin than acrylic.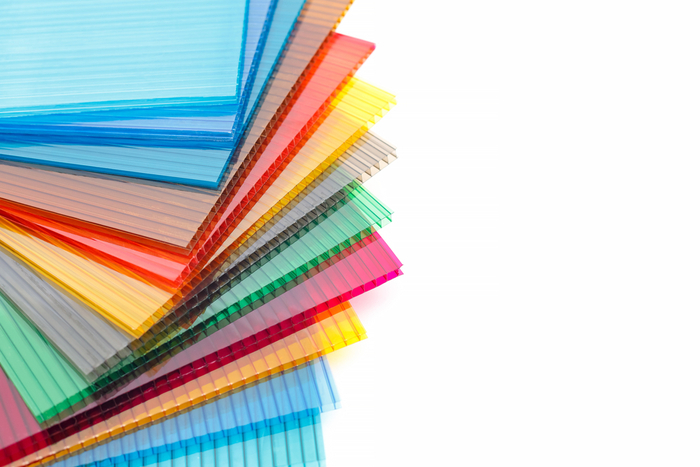 Acrylic
It's a clear injection molding material used to manufacture transparent parts like view screens, windows, and lighting components due to its remarkable optical properties. It has replaced glass because it provides strength and is resistant to harsh weather.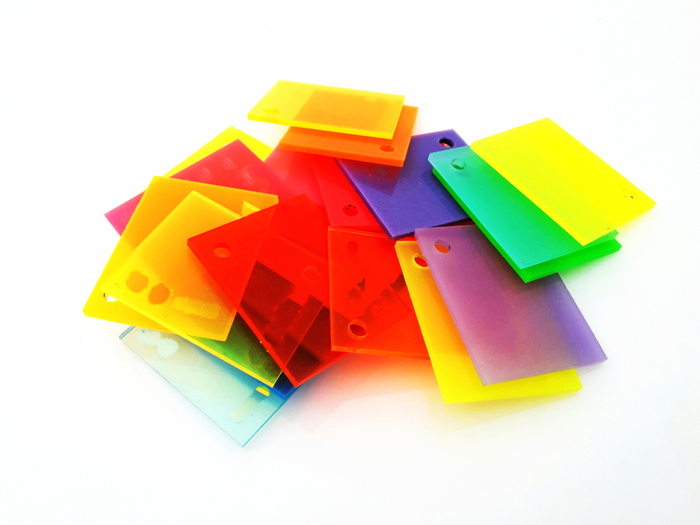 Nylon (PA)
Commonly used to produce automotive components like bearings, bushings, and gears because it's lightweight, tough, and cheaper than metal. However, nylon can absorb water, so it may not be suitable for marine uses.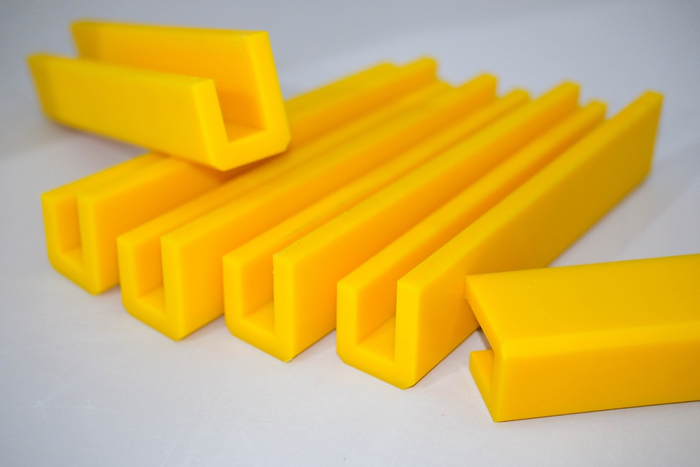 Polyoxymethylene (POM)
It's an injection molding resin used to create mechanical components manufactured using metal. That includes parts like ball bearings, fasteners, knife handles, and gears.
Insert molding
A manufacturing process of molding thermoplastic materials around an insert to produce parts that incorporate multiple materials. The inserts are usually metal components intended to strengthen the mechanical properties of the plastic part.
Injection molding process
The cycle consists of the following four phases:
Clamping
A hydraulically powered clamping unit exerts enough force to keep the mold halves closed before the injection step.
Injection
The raw plastic pellets are delivered to the mold. In this stage, the material is melted through heating and high pressure.
Cooling
The coolant system cools the molten plastic in the mold, and it solidifies into the desired part.
Ejection
The cooled part is ejected from the mold cavities facilitated by the ejection system.
Advantages of injection molding
Here are some advantages of injection molded plastic parts:
Produced in large volumes
With injection molding, you can scale up production and manufacture large volumes. Fortunately, the overall cost of production reduces as the molding company makes more parts. Also, high volume production ensures consistency.
Low-cost production
High production output rate makes injection molding cost-effective.
Flexibility
You can choose the suitable material, design, and color to create your parts. And through custom plastic injection molding, we can craft excellent parts to suit your mold design.