Basic information:
| | |
| --- | --- |
| Brand | Moldie |
| Mold Base | LKM C50 + P20 for AB, Cast iron etc. |
| Inserts(cavity and core) | Dievar, H13, 8407, 1.2344 or the material you required |
| Standard | HASCO, DME, MISUMI, PUNCH and so on |
| Product Material | ADC12, ADC14, A360, A380, AlSi9Cu3 and so on |
| Mold Treatment | Heat Treatment  >HRC45 |
| Product Surface  | Sand blasting, Powder coated, Painting, Anodizing, etc |
| Shape & Color | Can be design according to your needs |
| Process | High Pressure Die Casting |
| Certificated | ISO 9001:2015 Certificated |
 Trade information:
| | |
| --- | --- |
| MOQ | 1 set |
| Mold lead time | T1 sample, about 3-10 weeks, according to the mold requirement |
| Production lead time | 2-5 weeks, according to the order Qty |
| Mold payment term | 50% T/T deposit with PO, balance 50% T/T after sample approved |
| Products payment term | 30% T/T deposit with PO, balance 70% T/T before shipment |
| Port of loading | Ningbo or Shanghai port |
Some pictures of our mould die casting:
Aluminium die casting mould manufacturers
Die casting involves using a heat-resistant mold to manufacture different products using intense pressure. The process is quite complex, and we use molten metal to produce parts with the least wall thickness possible.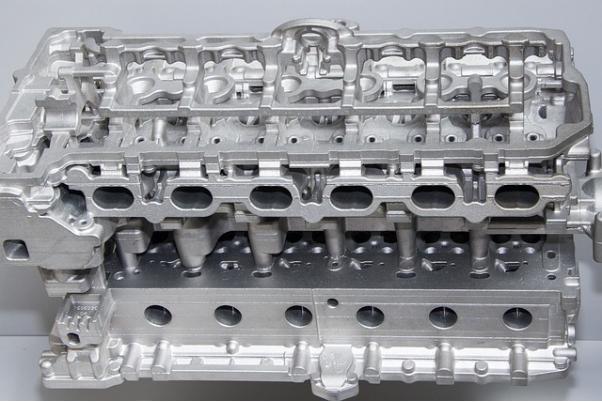 Die casting molds is an excellent choice because it gives better results and can be reused, unlike sand castings molds. We source an aluminum alloy with the highest quality for aluminum die castings.
Die casting mold manufacturers in china – Moldie
Die cast molds are used in the mass production of aluminum parts making it easier than the initial process. Although the die tooling cost is high, it's still the best quality and an economical choice. With CNC machining, die cast aluminum production has become faster and more efficient.
At Moldie, we are devoted to giving you high-quality die castings. We are among the most experienced aluminium die casting mould manufacturers in China, offering various wholesale tools.
We offer you a one-stop shop from design to production in which we consider your input and requirements for every mile. Our innovative designs are world-class, and you'll get well-performing products at an affordable price.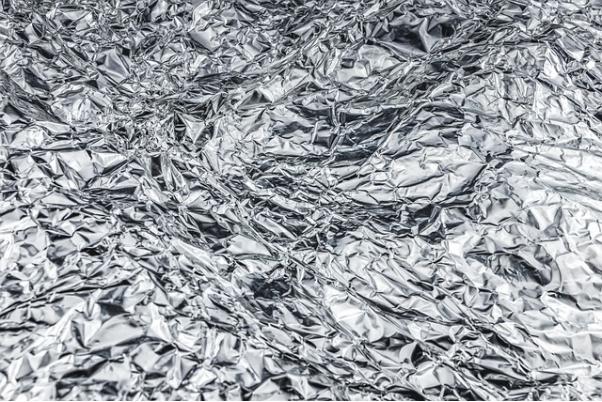 The excellent results of our aluminium die casting mold set us apart as the best custom die and mold manufacturer.
Moldie professional mold machining
The aluminium die casting toolings you get from Moldie are manufactured using the following high-end molding equipment:
Electric discharge equipment
Mold CNC machine
Electrode making machine
Die casting mold machine
Large and refined size molding machine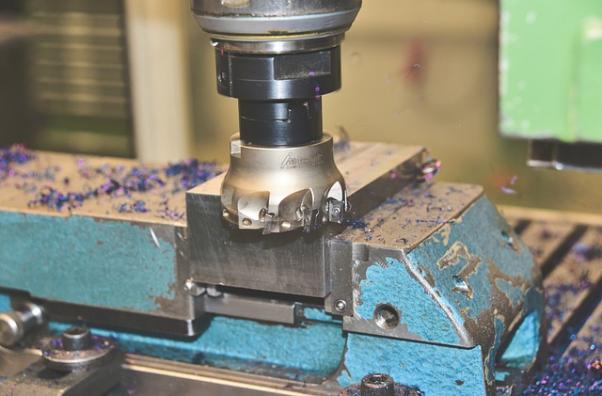 Our die-casting molds are different and better because we have the best machining and die-casting tools. Also, we follow an excellent quality control process that delivers flawless aluminum die castings
How we can customize your die-casting molds
Moldie has an in-house tooling shop that meets different demands without any delays. We can customize your die casting by using:
Advanced technology:Moldie manufactures quality products using the latest technology and advanced analysis techniques for the die-cast mold flow. Further, we provide professional customization for your die-cast moulding to give you a unique product and contribute to your marketing
Necessary tooling:During our production phase, we create a virtual simulation that shows the metal flow.
Innovative analysis:Before moving from the design phase to production, we analyze all the necessary results. This ensures that the end aluminium die casting mold product has all typical risks mitigated, and our service is flawless.
Moldie uses state-of-the-art machines and technologies in testing the manufactured die casting, and you can be assured that our products are high quality.
Die casting mold explained
Die casting mold is a tool to make metal by forcing molten metal into it. Aluminum die casting mold uses aluminium alloy as the metal.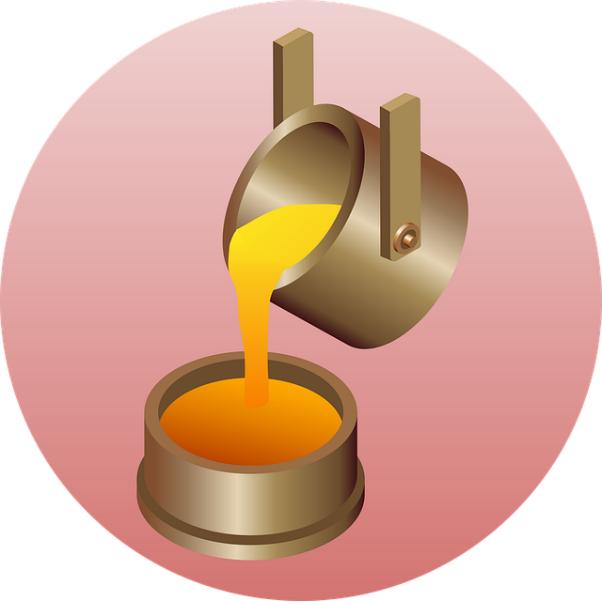 Die casting mold uses computer numerical controlled (CNC) machines, which are quite expensive during its purchase and employment of skilled people. However, this price is negligent during the manufacturing of a large number of parts
How you can benefit from aluminum die casting mold
Die casting is a very effective way of manufacturing aluminium metal parts. The following are the benefits die casting mold design brings to Moldie's production:
Excellent dimensional flexibility:Die casting has great stability, and designers can easily add thin walls and tight tolerances to the design. This makes die-cast mold manufacturing of intricate parts faster and easier.
Great durability:Aluminium die casting molds can withstand high pressure and last longer.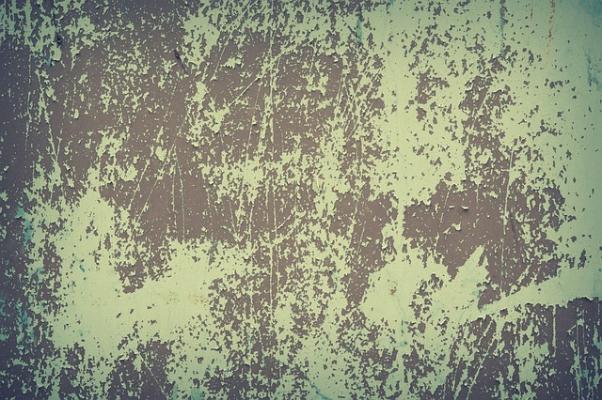 Higher production rate:Aluminium die-cast molding supports a vast production capacity. The molds make this possible, and parts are produced in a short time frame.
Commonly manufactured die casting molds
There are many die-casting molds you can choose from. They are classified depending on their service and structure. The following are the categories based on patterns:
Single cavity mold
Multiple cavity mold
Family/combination mold
The following are based on the purpose they serve:
Production mold
Prototyping mold
Trimming mold
Unit mold
Die casting mold components
Aluminium die casting consists of various components serving different purposes. These are:
Vents that allow air to escape
Overflow channels
Cover die
Shot cylinder
Gates
Runner
The ejector die, plate and pins
Reasons die casting factories use lubricants in die-cast molds
Some of the reasons we use lubricants in the mold are:
To clean and cool the mold surface effectively
Form a protective coating and increase corrosion resistance
To make the casting ejection easier
Reduce the chances of cold shuts
How does Moldie ensure a longer lifetime for die-casting mold?
Die casting is expensive, and you must ensure your mold lasts long. Here is what we do to give it a longer shelf life:
Using a greater clamping force to increase injection precision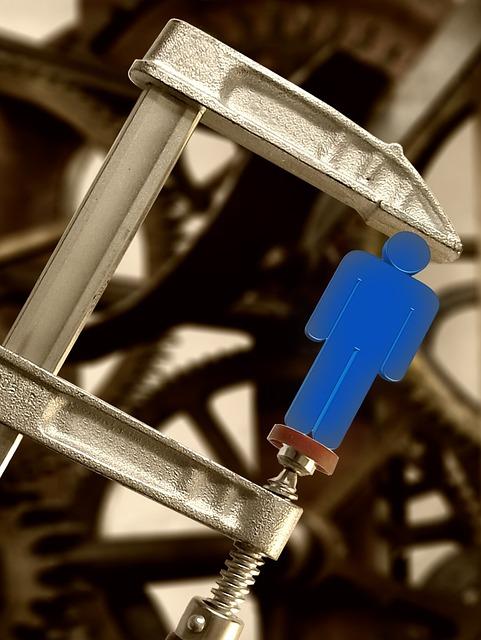 Heat treatment to increase durability and strength
Pre-heating the die casting before injection to avoid cracking
Careful machining to prevent internal stress
Critical factors we consider during aluminum die-casting mold design
The following are the factors we consider to enhance the mold's functionality:
Careful selection of the orientation and part of parting lines
Carefully aligning undercuts with parting lines
Limiting the depth of pockets
Avoiding thick walls and ensuring uniform wall thickness
Providing an adequate draft angle.
Quality control measures Moldie maintains during aluminium mold manufacturing process
We understand that aluminium die casting mold requires strict quality control to avoid defects in the mold.
The following are some measures we have in place:
Using X-rays to check for internal defects
Inspecting the die casting with a coordinate measuring machine that verifies all geometric parameters
Regular communication with customers, including the international clients
Thorough checking of the model and coding
The above measures are maintained from start to finish, and your aluminum mold will have no errors
Why you should partner with Moldie for aluminum die casting mold manufacturing
There are many manufacturers in the die casting industry. However, the following are the reasons you should work with our company:
We implement a strict quality management system to achieve high-quality manufacturing
Our company has a talented workforce who can optimize and design molds in a short period
We have experience in machining, and we can give you suggestions and tips to save costs.
We use the latest equipment in manufacturing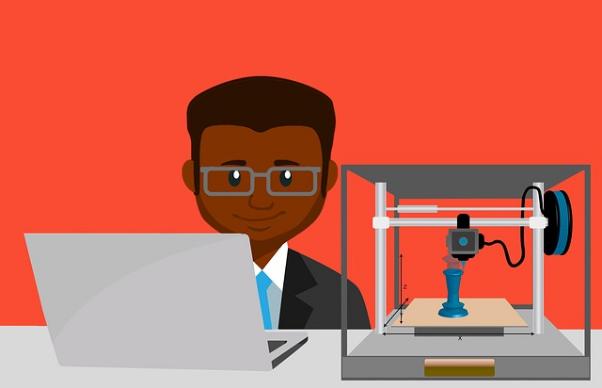 The benefits above are just a few reasons you should work with us. You can visit our offices for a personal view.
Services Moldie can provide for aluminum die-casting
Moldie has many services for aluminium die casting mold, which include the following.
Avail your design for manufacturing:Our engineers can provide you with the design for your mold and optimize your models for a better casting workflow that's more manageable for the machine.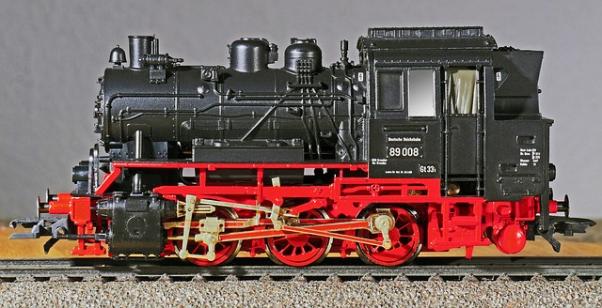 Model validation:We can handle modern mold simulation software to validate the numerical analysis of the flow data. This minimizes any chances for error during manufacture.
Maintenance and repair:Moldie can repair your used molds at the tool shop. The company regularly maintains your molds to ensure a longer tool life.