As a one-stop service provider, MOLDIE aim to realize your ideas from design to end-use product. Over ten years' cooperation with customers from all over the world in many industries enables us to have a deep understanding of the plastic injecting molding industry, and also enables us to know the cutting-edge information of various industries which in return helps us develop into a better service provider. We design, optimize and manufacture molds. We do plastic injection molding. We make die casting molds and parts. We assemble the plastic parts and die casting parts we made for our customers.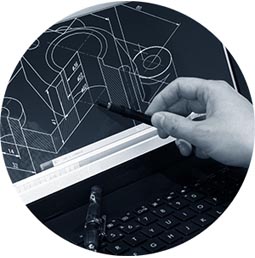 Leverage our decades of experience in custom manufacturing to avoid common pitfalls in your product design. We offer free consultation and our experts are here to support you and help you make the best product to meet your needs.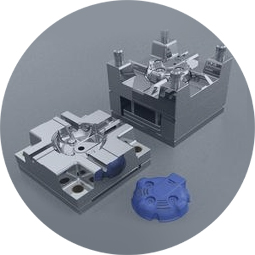 Moldie's experienced team works with customers to help design parts and molds that optimize both production and value. With a wide variety of molds available, Moldie and our partners develop options that allow customers to choose the right solution for them.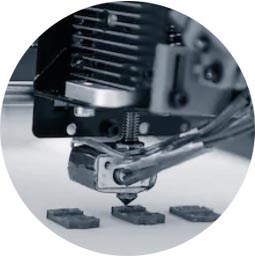 There are several different types of prototypes. What you need will depend on how the prototype itself is ultimately going to be used.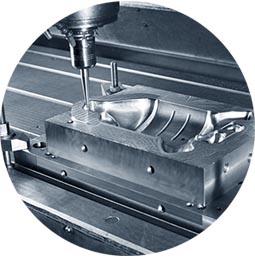 We are proud to offer our service and experience in the mold manufacturing from prototype to high volume production molds.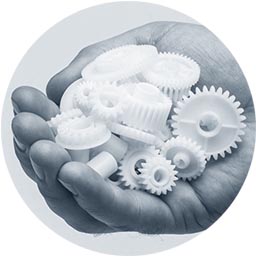 Plastic Parts Production Service
In our plastic injection factory we do production for our clients who see the benefits of outsourcing some of their production. We offer one stop service for molding, producing, packing and shipping.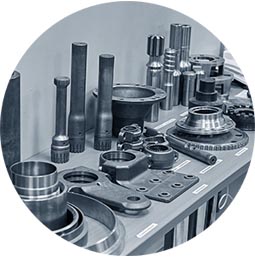 Die Casting Parts Production Service
In our die casting factory we do production for our clients who see the benefits of outsourcing some of their production. We offer one stop service for casting, machining, surface treatment, packing and shipping.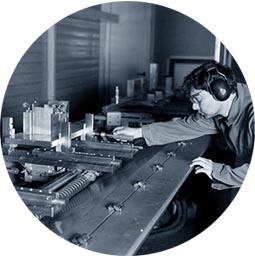 Due to our clients requests we have set up assembly lines to cover their needs to lower the costs in a competitive market.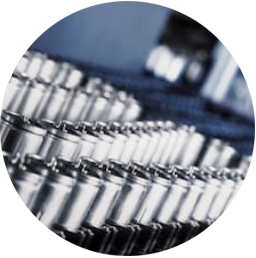 Other Parts Production Service
Moldie produces parts that require UV resistance, heat resistance, flexibility, stiffness and strength reinforcement. We also produce rubber- and plastic-molded products in various colors to meet client needs.
ONE OF THE BEST CUSTOM PLASTIC INJECTION MOLDING COMPANIES IN CHINA
Some people are born to shape the future and we take that seriously. We complete your products! One of our speciality is completing the customers product by producing all the components and assembling the final product ready for the market. Plastic injection mould, die casting moulds, stamping moulds, vacuum forming moulds. A team of engineers and a service department make sure the process stay on track to a complete mould or product is ready to pass quality control, packing and send out to customers. We work for you to have success.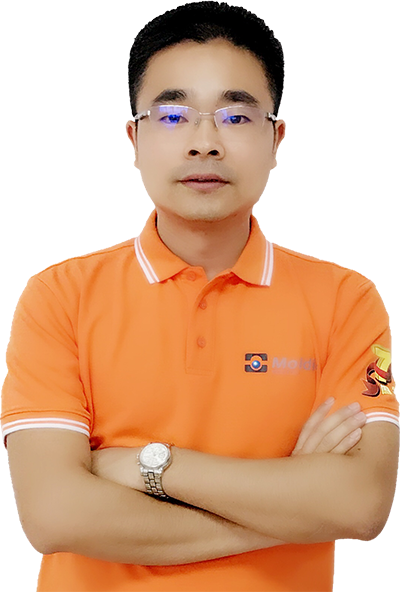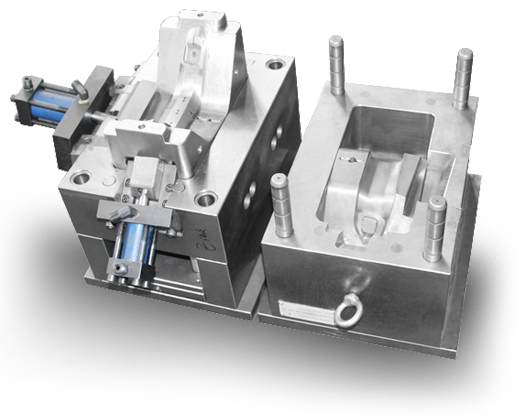 MOLDIE WILL BE YOUR RIGHT CHOICE
To be one of the best Chinese mechanical components suppliers. One stop service of various machanical products.