All molds design are carried out in accordance with clients' requirements and specifications.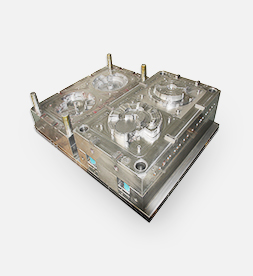 We do production for our clients who see the benefits of outsourcing some of their productions.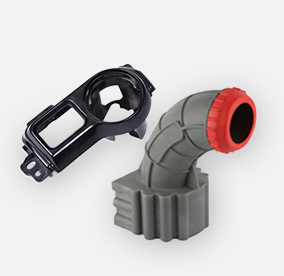 We are proud to offer our service and experience in the mold manufacturing from prototype to high volume production molds.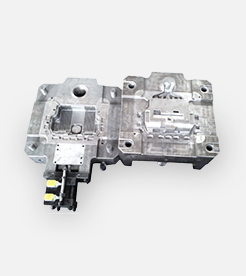 We offer one stop service for die casting, machining, surface treatment, packaging and shipping.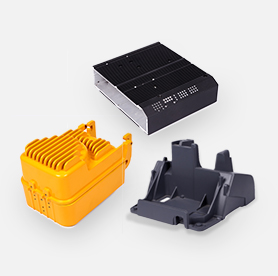 Moldie can co-design with customer and provide mechanical products in China with competitive prices.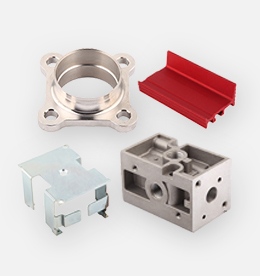 Due to our clients requests we have set up assembly lines to cover their needs to lower the costs in a competitive market.